We use the powerful yet flexible

Rotobrush®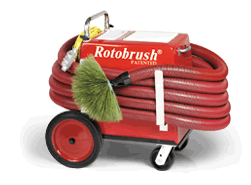 It easily cleans all types of air duct construction (flex duct, round metal ducts, square metal ducts, fiberboard). It easily handles right angle turns, reducers and multiple bends found in most types of duct systems.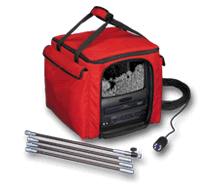 Our RotoVision® video inspection system uses a tiny
illuminated camera which lets you see exactly how
contaminated your ducts are and how much extraction
is being performed.