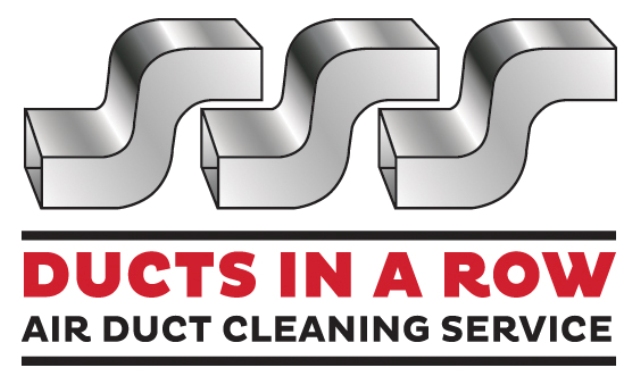 Nick Braafhart - Owner & Operator
(515) 577-6460
We offer free quotes and honest, friendly, professional service
Serving the Des Moines & Central Iowa area for over 10 years
Frequently Asked Questions
Is the process messy?
No, it's a mess-free process. HEPA-filtered suction, extracts all the debris
that's brushed loose by the machine's rotating brush.
Will you need to cut holes in my ductwork?

No, all cleaning is done through the existing vents.
What does "sanitization" do?

This treatment disinfects the inside surfaces of air ducts.



Is there a "trip charge" for areas outside Des Moines?
Generally there is no extra trip charges for areas within a reasonable
distance from Des Moines.
How far in advance do I need to call for an appointment?
Depending on the number of bookings at the time, cleaning is
usually scheduled to take place within a week to ten days.
DUCTS IN A ROW
Air Duct Cleaning Service
Phone (515) 577-6460
Email Nick@DuctsInaRow.com